WHAT IS THE RESPONSIBLE MARKETING PACT (RMP)?
The Responsible Marketing Pact against minors' exposure to alcohol marketing is a commitment by Europe's leading alcohol producers. It establishes clear guidelines on where we place our ads, the content of ads (i.e. creative execution) and sets new standards and controls for social media.
The goal is to reduce minors' exposure to alcohol marketing, limit the appeal of alcohol marketing to minors, and strive to ensure minors' social media experience is free from alcohol ads.
The RMP, signed by Europe's seven biggest alcoholic beverage producers – AB InBev, Bacardi, Brown-Forman, Carlsberg, Diageo, Heineken, and Pernod Ricard – is the most advanced responsible alcohol marketing standard globally.
WHY WAS IT CREATED?
In line with the EU's approach to reducing alcohol-related harm, the RMP is a voluntary industry initiative championed by WFA to complement the existing EU legal framework with innovative new standards for responsible alcohol marketing communications that provide minors with an additional layer of protection.
WHAT DOES IT DO?
Where we place ads: Audience measurement data allows companies to direct their marketing communications to certain segments of the population and reduce exposure to others. In line with international good practice, the Responsible Marketing Pact stipulates that, in traditional media, alcohol ads can only be placed in media where a minimum of 70% of the audience are adults.
Today, ad spend is increasingly shifting to digital media. These new channels allow advertisers to be more precise in their audience targeting. For instance, a recent study by the Advertising Standards Authority in the UK, investigating the amount of alcohol ads children are potentially exposed to, found no instances where alcohol ads were served to minors on websites clearly intended for children.
Content of ads: In order to ensure that ad content does not appeal to minors, signatories of the RMP have developed a comprehensive blacklist of over 50 practices and techniques that are likely to be disproportionately appealing to minors. This blacklist is regularly updated as we continually monitor and fine-tune best practices in order to avoid appealing to minors.
Social media: We have developed a checklist of five key elements designed to help ensure minors' social media experience is free from alcohol ads. The five elements are:
Age-gating: stopping those under the legal drinking age from accessing alcohol-related sites or profiles;
Forwarding advice notice: reminding users not to share alcohol ads with anyone under the legal drinking age;
User generated content policy: reminding users not to post anything which condones irresponsible or excessive drinking;
Transparency: a requirement for advertisers to have an official badge on alcohol brand social media profiles so users know these are advertiser-owned pages (and therefore commercial) and not user generated content; and
Responsible drinking message: a requirement for advertisers to include a message such as "Don't drink and drive" in all marketing communications, in line with industry best practice.
WHAT ARE SOME EXAMPLES OF PRACTICES ON THE BLACKLIST?
The blacklist includes over 50 elements which the signatory companies have agreed never to use in their ads. This includes a commitment not to use any actors or models under 25, any celebrity whose audience is primarily composed of minors, any music of an artist whose audience is primarily composed of minors, any animated character whose style and design are evidently childish, any fictional character whose audience is primarily composed of minors.
HOW IS THE RESPONSIBLE MARKETING PACT GOVERNED?
The seven members of the RMP have been brought together under the auspices of the World Federation of Advertisers, which acts as the secretariat for the program, co-ordinating meetings and commissioning regular compliance audits from independent third parties.
WHAT SIZE OF THE MARKET DO YOU COVER?
The seven members of the RMP represent more than 1400 different alcohol brands and the majority of alcohol marketing spend in the EU.
WHAT ABOUT THE REST OF THE MARKET?
We have noticed that non-member companies have begun to take on certain elements of the RMP (such as implementing the five elements for social media marketing). This shows that stakeholder-driven initiatives such as the Responsible Marketing Pact raise the bar for the whole industry and have an impact beyond the companies that have signed up to the commitment. We regularly encourage non-signatories to sign up and it is part of our mission to extend the Responsible Marketing Pact guidelines across the industry, via sectoral and national Codes.
DOES THE RESPONSIBLE MARKETING PACT WORK?
Since we launched the RMP, we have been monitoring compliance with the commitments:
In 2017 we monitored placement of ads in digital media and found that an average of 93% of all visitors to websites where signatory companies placed ads were adults

[1]

.
We monitored the content of ads, and 83% of ads monitored did not feature a single element of the blacklist.
We monitored social media compliance across Facebook, Instagram, YouTube and Twitter in 2018. We found 59% full compliance

[2]

and we are committed to continue monitoring, with a view to raising compliance levels significantly further.
[1] Ebiquity, 2017
[2] We measured compliance based on having all five safeguards in place. Therefore, a brand social media profile was only compliant if it had all five controls in place. However, average compliance was 87% (that is to say, 87% of social media profiles has one or more controls in place).
ARE YOU JUST DOING THIS TO AVOID REGULATION?
Alcohol marketing is already highly regulated in Europe, but it is very difficult to regulate advertising content and social media. The Responsible Marketing Pact raises the bar because as industry leaders we think it is our responsibility to go beyond compliance. It is our ambition that other alcohol producers replicate the same commitments and, in our experience, best practice is spreading. This is a long-term commitment that we believe is fundamental to preserving our longer term license to operate.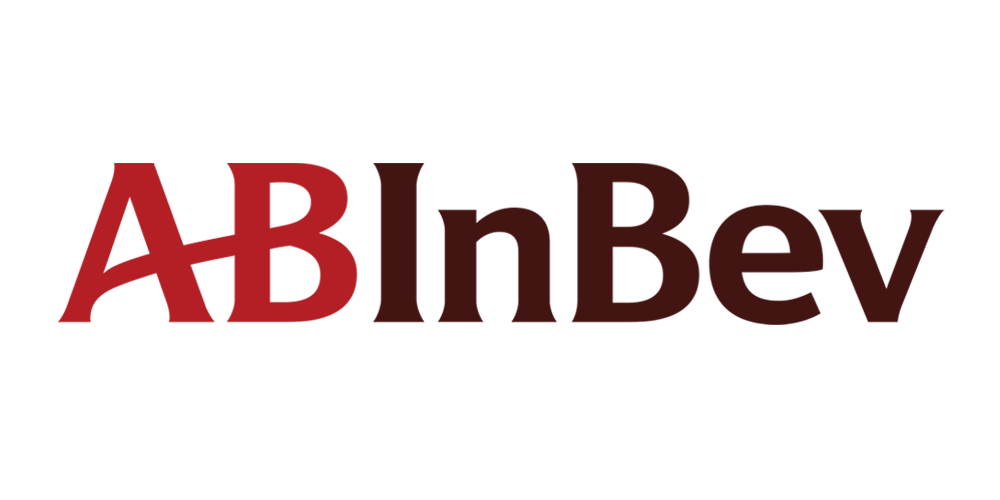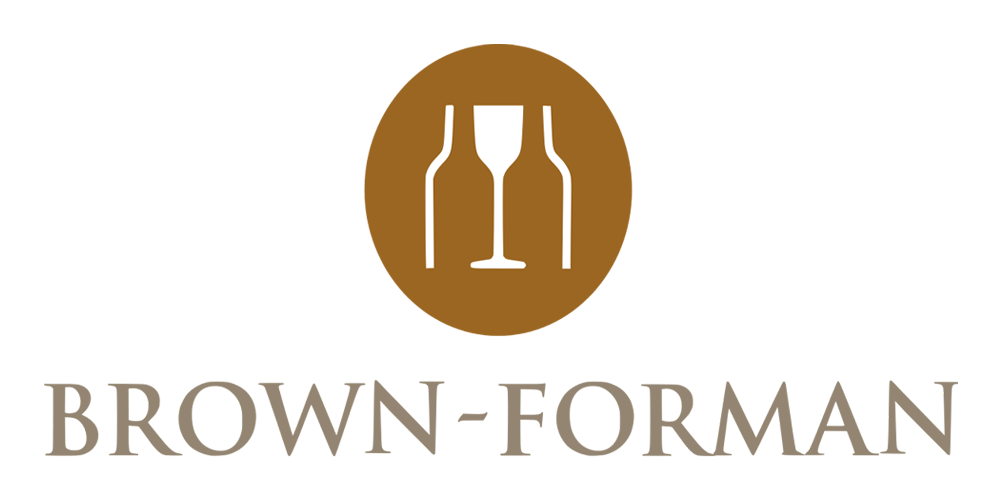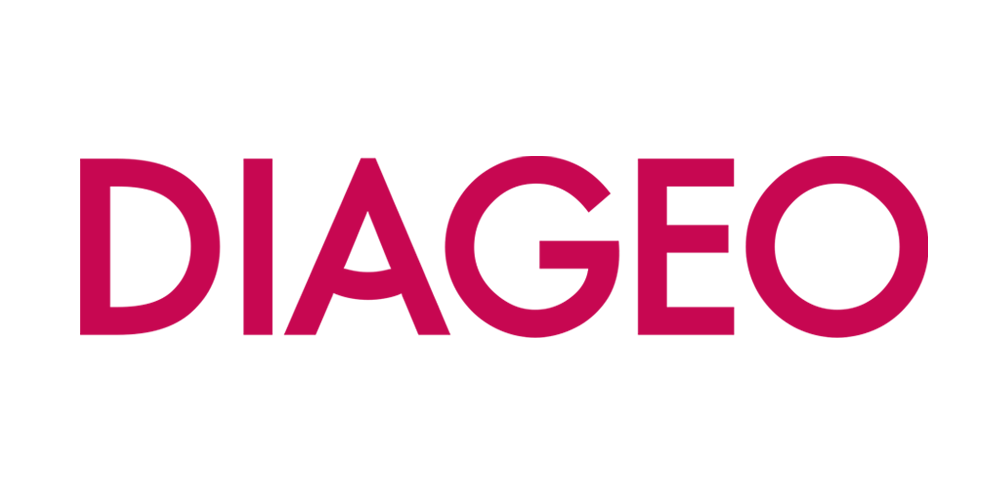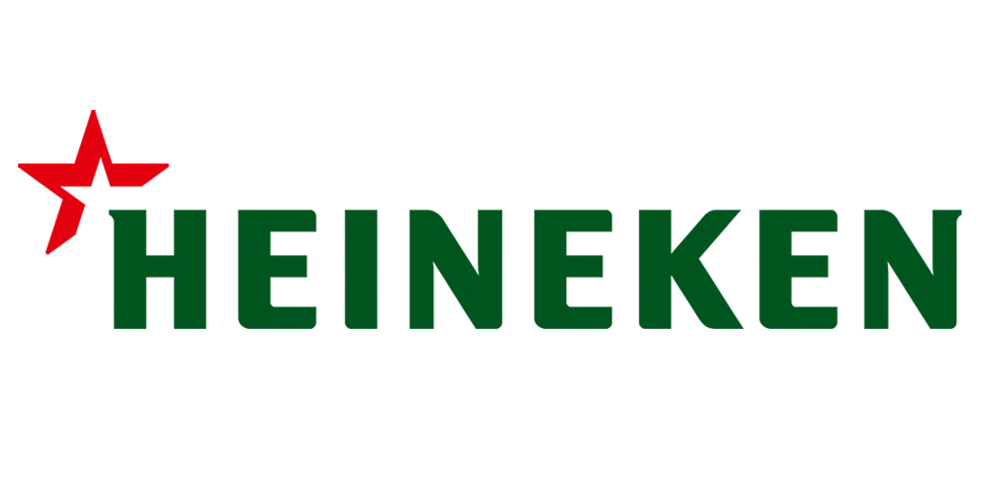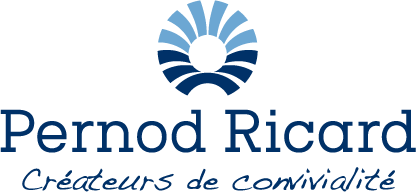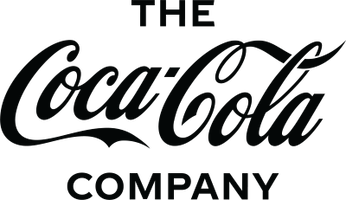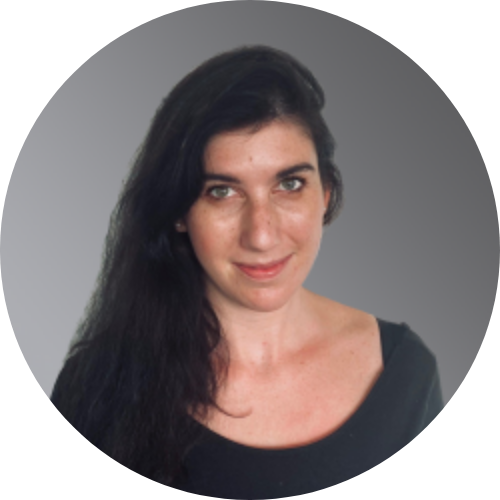 For more information on the Responsible Marketing Pact, please contact Giuditta Hanau Santini at rmp@wfanet.org